REVOLUTIONARY DESIGN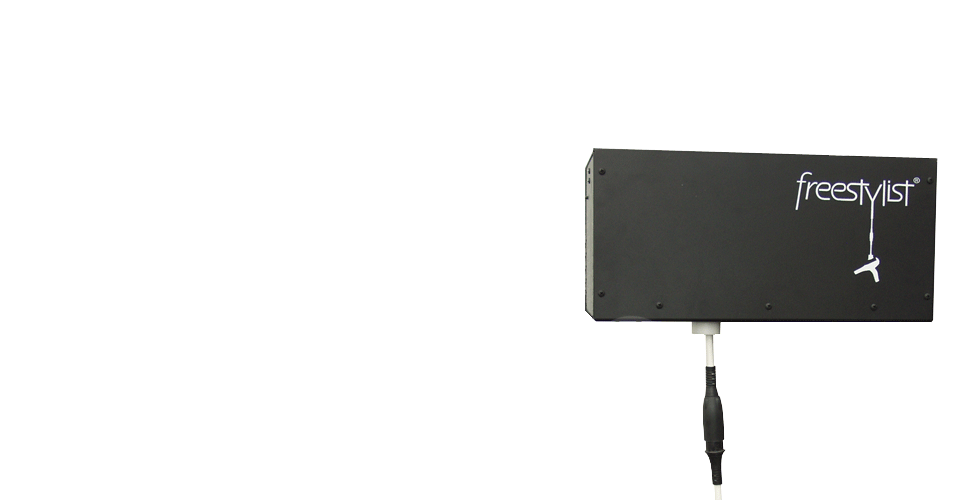 The Freestylist is a breakthrough technology that will change the way you blow dry hair. The right solution to taking away the weight and the hassle of regular blowouts. The Freestylist is a one-of-a-kind item. No other product will match it in quality.
THE FREELOCK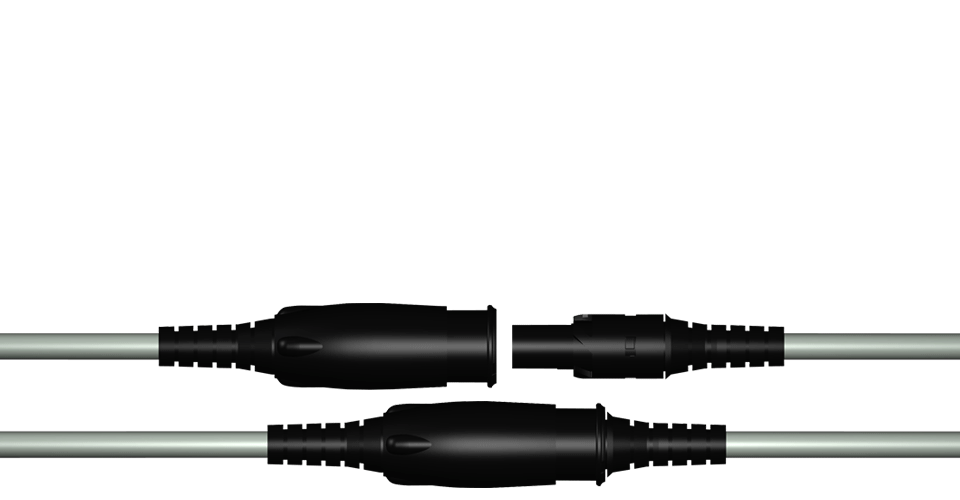 This professional quality connector assures that the connection is always safe and acts as a fail-safe if ever the Freelock is not properly connected. It also allows easy switching of dryers.
WIRELESS REMOTE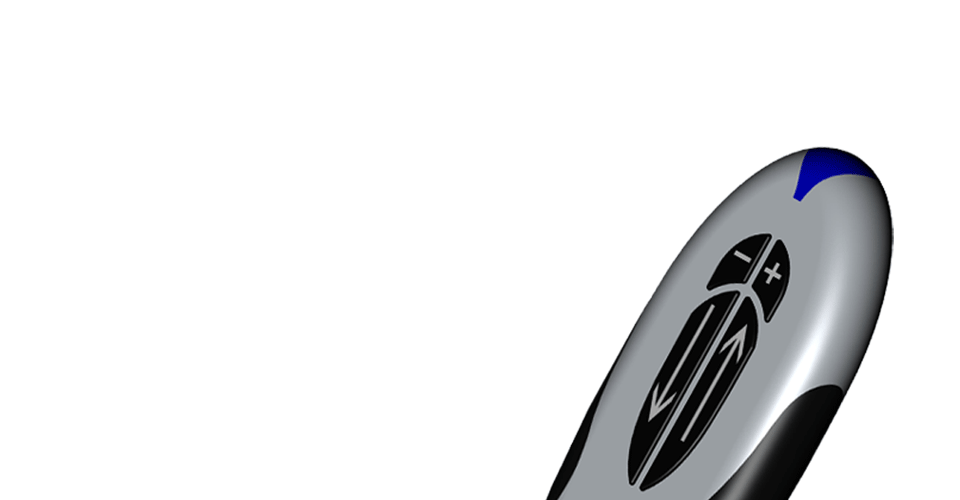 A fully adjustable system that fits the needs of every stylist. Remotely adjust the resting height of the dryer and the feel of the dryer in your hands.