WORRY-FREE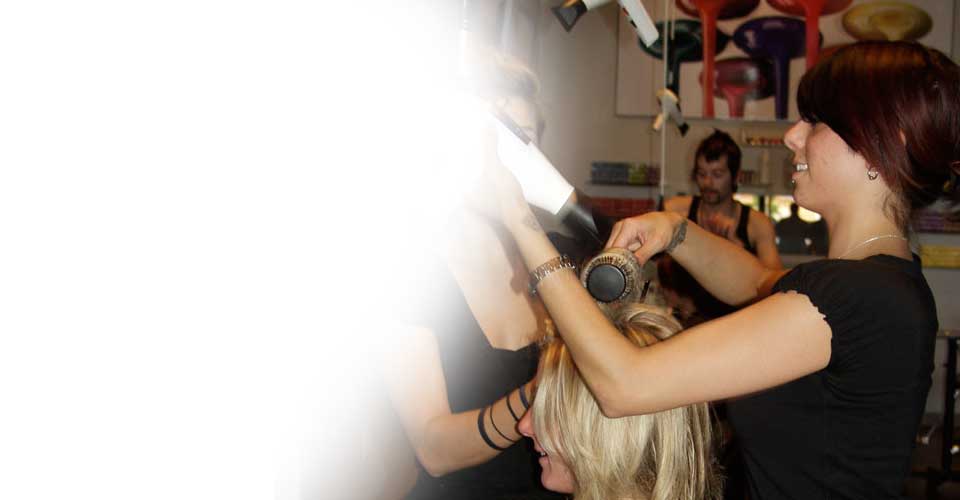 Every stylist worries about carpal tunnel, rotator cuff, bursitis and repetitive stress syndrome. The Freestylist helps alleviate the pain and ailments of holding a 18-24oz hair dryer all day by making the dryer light as a feather. Your days of worrying are a thing of the past.
FREE CORD CLUTTER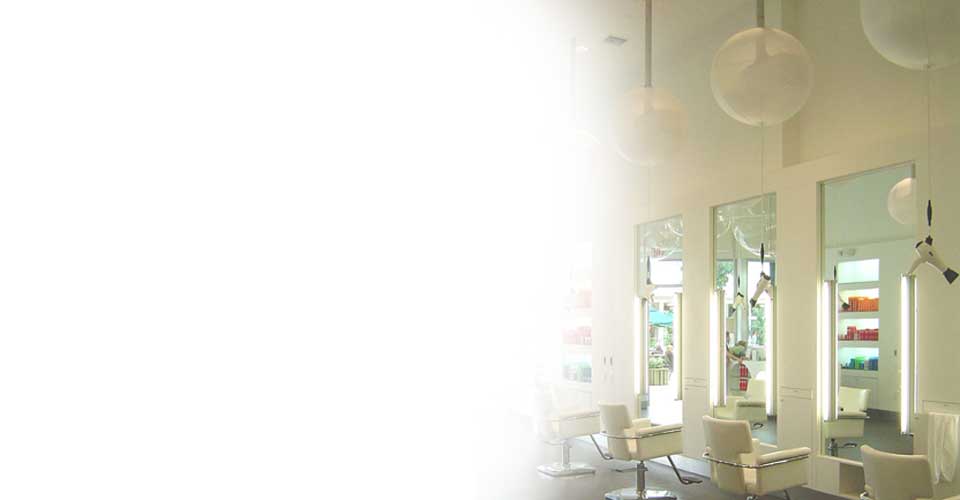 Cords work with us or against us. They get tangled, become a tripping hazard or just get in the way. The Freestylist keeps the cord wound up and always the right length. It keeps cords off the ground keeping your work environment clean and safe.
MAXIMUM PROFITABILITY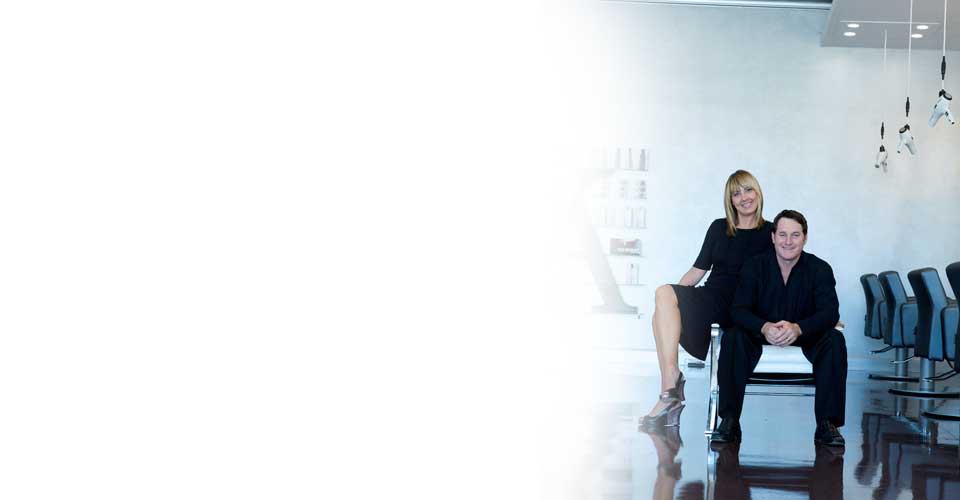 With the Freestylist, you'll have the best looking salon in town. Clients will be abuzz about the professional, modern look your salon will have.
HELPS THE ENVIRONMENT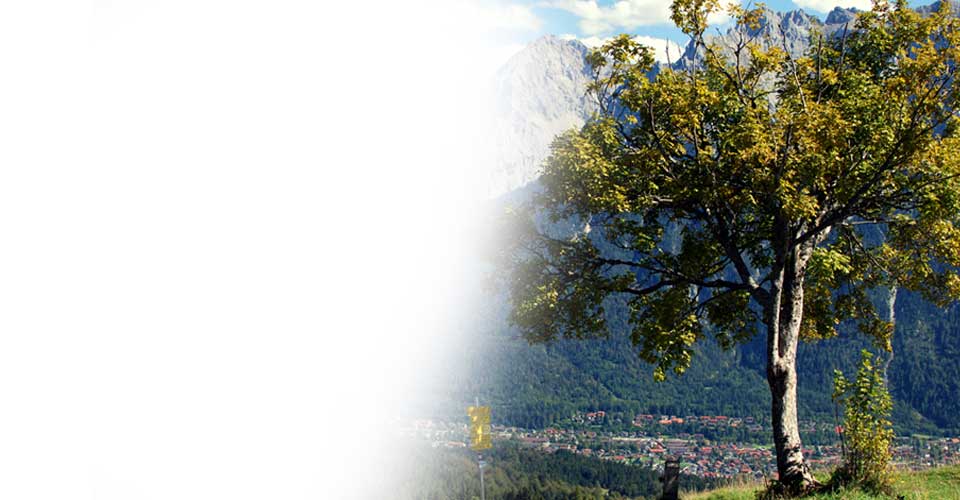 Studies have shown that with proper use of the Freestylist the dryer's 'on time' is reduced by 7%. If all the stylists in the United States used the Freestylist it would save 100 million kilowatt hours of electricity every year. If the Freestylist were used worldwide it would save 1 trillion kilowatt hours of electricity every year. Because you can't drop and break your dryer any more, they last much longer. This means we save our planets' resources by not manufacturing as many new dryers and we save our landfills.